Landscape Construction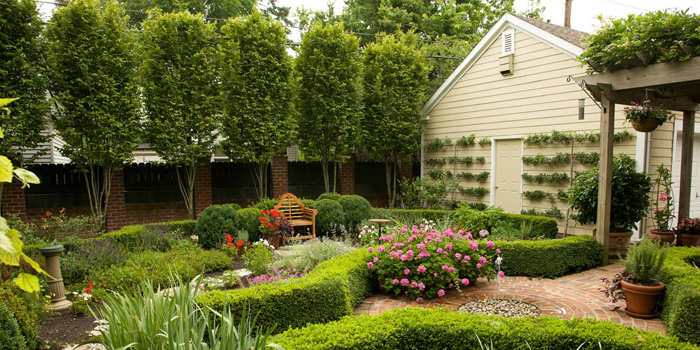 A beautiful landscape is an ecosystem where good soil, trees and plants, and hardscape are designed harmoniously, and installed to complement each other as well as enhance their surroundings.
Our design and installation work covers a wide range of landscape construction projects. Our professional team provides our customers with specialized recommendations, superior service, quality plantings, and immaculate installations.
We work closely with our customers to ensure that each property's specific needs, landscaping objectives, and budgetary goals are met.
Our landscape design and installation services include:
Landscaping Construction
New Landscapes
Additions to Existing Landscapes
Water Proofing
Armour Stone
Interlocking Stone
Retaining Walls
Fencing
Concrete Pads
Rubbish Removal
Design & Development
Garden Features; Fountains, Patio design, Ponds and Nature Paths.
PMP Landscaping Ltd.considers the existing special features and the potential of the landscape construction project. The climate and the sun, shade aspects of the landscape are then accounted for. The layouts of the features, hardscape and landscape are all carefully planned for.
Our goal for designing and planting any project is to integrate as many of the desired functions as possible and reward you with an attractive and beautiful landscape.
Get A FREE Quote
Get a free no obligation quote for you next landscaping project
Share With Your Friends
Get a free no obligation quote for you next landscaping project.