Landscape Maintenance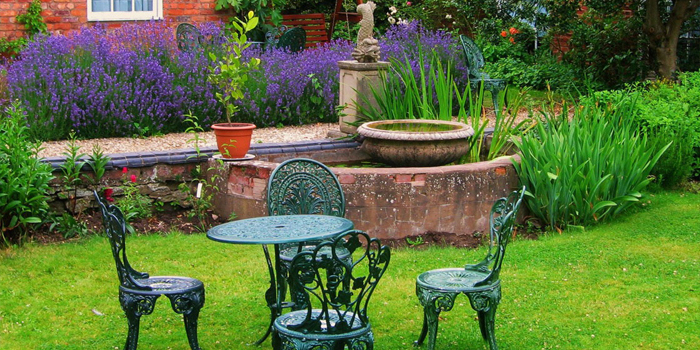 Our Landscape Maintenance Services Are Designed To:
Guarantee that the needs of our customers are met;
Ensure that landscape is an appealing component of each project;
Improve the health of the landscape through fertilization and professional agronomic services;
Protect our customers' investments by having our trained and certified employees provide our customers with Quality, Workmanship and Customer Service
Our Customized Landscape Maintenance Services Include:
Landscaping Maintenance
Cutting, Trimming and Edging
Lawn Fertilizing, Weed and Grub Control
Aeration and Rolling
Lawn Replacement Seed or Sod
Topdressing and Seed
Mulches and Soils
Aggregate Deliveries and Applications
Lawn Sweeping and Dethatching
Spring and Fall Cleanup
Tree Services
Pruning
Shaping
Removal
Brush Chipping
Stumping and planting
PMP Landscaping Ltd. will perform all the contracted services in a professional and timely manner. We start by doing a "walk-thru" with each customer to tour the property and review service requirements.
We offer clear and detailed maintenance specifications. Each client receives a customized landscape specification plan, depending on property needs.
Get A FREE Quote
Get a free no obligation quote for you next landscaping project
Share With Your Friends
Get a free no obligation quote for you next landscaping project.